Beautiful and gorgeous, the Queens of millions of hearts, Madhuri Dixit is planning to play another round of Bollywood , not with acting and dancing skills but to show her funny side on theatre.
The Dancing Diva has recently made her comeback with 'Aaja Nachle' film, after getting married and return to the big screen after several years.
Recently, Madhuri has launched an online dance academy, the best offer for her fans to connect with her favourite star and learn some of her popular dance moves.
The bollywood actress is busy at her two upcoming movies 'Gulab Gang' and 'Dedh Ishqiya'. Despite busy schedule, she wants to try something light a comedy, fun film in future.
Expressing her willingness to do comic role, DhakDhak girl told reports, she does not want to restricted herself with one or two roles, and she would open to do all kinds of roles.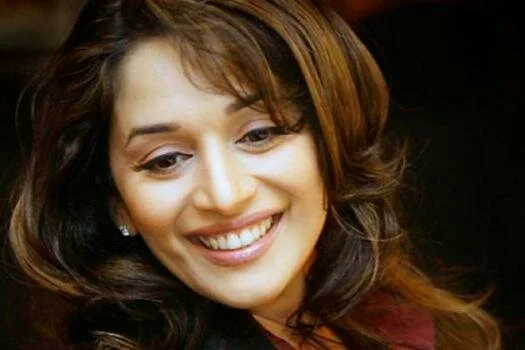 In her next upcoming film 'Gulab Gang', Madhuri would see in a different but strongest role depicting a story of gang of women who fight for social justice.