According to latest news, a senior police officer deployed with the Maharashtra Anti-Terrorism Squad (ATS) shot himself in the head in a restaurant in Thane.
Sanjay Banerjee, a Deputy Commissioner of Police ranked police officer, along with his family, had gone for lunch at the Goa Portuguesa restaurant.
It was further said in news that he used his service revolcer to shoot himself in the head.
Talking to media, police said that he had fired a couple of rounds.
Meanwhile, He was declared dead on arrival at a hospital.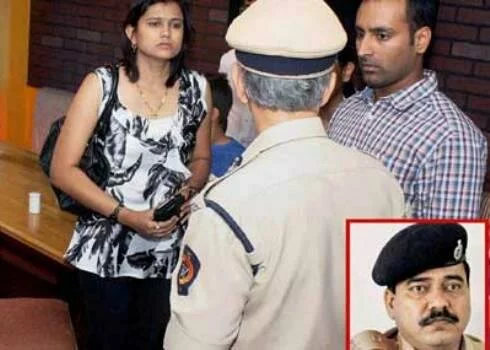 Reasons for the suicide have not yet been found. The body of the police officer has been sent to the Civil Hospital in Thane for post-mortem.
It is said that Mr Banerjee had joined the Maharashtra ATS in June last year.
Talking to media, Balasaheb Patil, DCP- ZONE V said, "We have taken the statement of family members but we are trying to find out the real reason for the suicide. Hopefully we will find out the reason by tomorrow."