Day by day Italy-India ties up worsen over Italian marines row. Today Supreme Court cleared that Italian ambassador Daniele Mancini does not have legal immunity as breaching an undertaking given to the apex court that the pair would return.
"A person who comes to court and gives an undertaking has no immunity," the apex court said, added, Mancini has "lost our trust," as per source.
Mr Mancini had given assurance to return two marines – Massimilian Latorre and Salvatore Girone –two marines charged with murdering two Indian fishermen.
On sovereign guarantee given by the Italy government and its ambassador to the SC jurisdiction, the court had allowed two marines to go home to caste their vote in elections, but di not return back till date.
The court has ordered Mancini not to leave India without its permission and until further orders. The next hearing of the case would be posted to April 2 on Monday.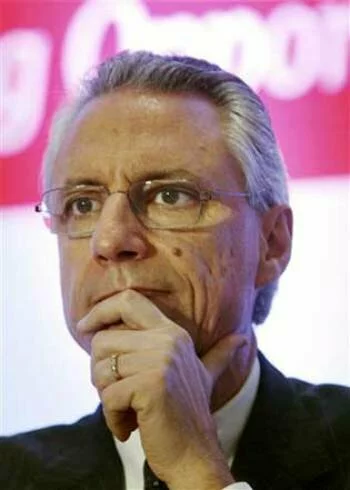 Meanwhile, Italian govt is seeking to resolve the issue with India via a friendly agreement based on "international law". For that it has written a letter, said that no authority can restrict movement of its ambassador as such conditions will violate the Vienna Convention immunity to diplomats, reports said.
However, a deadline of March 22 has set by the SC and if Italy failed to return back its marines till date, the court said to charge the ambassador with a contempt of court.