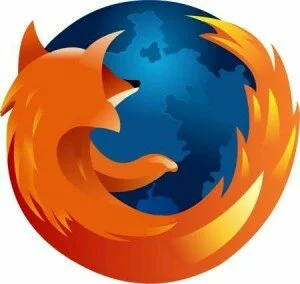 The Mozilla Corporation has launched a brand new version called Firefox for Windows, Macs, Linux machines and Android.
The corp. has rapidly released its new version, the last was Firefox 9 that was launched just before 6 months and its new one is ready for use.
Firefox 10 is the improved one Web browser that helps to use web apps more easily with automatically disabled add-ons and will be updated them as the compatibility of devices along with other improvements.
It enables users to access their bookmarks, browsing history, passwords, and open tabs across various devices like smartphone, PCs and tablets.
In addition, Firefox 10 has the ability to transform two-dimensional elements into 3D through HTML5 without the need for third-party plugins which will result in more 3D content for the users.
Over all Firefox10 is the latest, fastest and more manageable extension of Mozilla from its previous Firfox 4 to till 10. Between last 9 months Mozilla Corp. has launched its version within 6 weeks interval and Firefox10 due to its stability and access ability in different devices along with updates is more enjoying by users that is estimated by downloading the web browser Firefox10 in internet by them.