Indian Cricket Captain Mahendra Singh Dhoni who got the man-of-the-match award for his extraordinary game-changing hit of 224 runs against Australia, is set to go to Hyderabad for the second Test.
Admitting this, Australia captain Michael Clarke said, "Full credit to the Indian team. They were outstanding throughout the Test. MS Dhoni was outstanding. That innings changed the game."
There has to be an appreciation session for Indian Team not because of Dhoni's captaincy, but also Indian spinners' dominance over Australia's batsmen.
Both teams all set to looking forward to the next Test India Vs Australia in Hyderabad at the Rajiv Gandhi International stadium from March 2 to 6, the toughest one and both are working hard to kick off each other.
Yesterday Test match is a mark in the Indian cricket history, appreciating spinners' performance by bagging all the 20 wickets in a match and among them off spinner Ravichandran Ashwin remained on the top.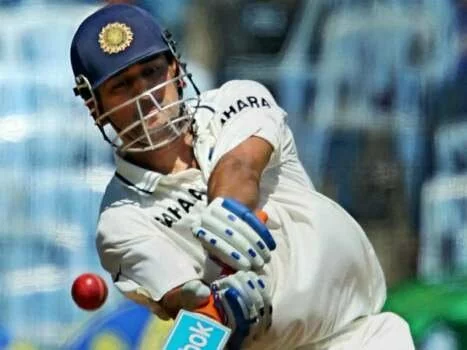 Although the margin of victory was very small and two openers snapped at the beginning, but with this good victory MS Dhoni has managed to equalled Sourav Ganguly's record of most Test wins (21) as India's captain.
Within just nine overs, India snapped Australian last-wicket and put an end to Australia's resistance with break off long last-wicket partnership between Henriques and Lyon by Ravindra Jadeja.
All the Australian team ended for 241 in their second innings, and India has to achieve a small victory target of 50 to claim a series lead at the MA Chidambaram Stadium.
No doubt, the opening batsman of hosts Murali Vijay and Virender Sehwag left out without any well score hit against smallest target, but the entry of Sachin Tendulkar with Pujara at the crease ensured India's very good victory in 11.3 overs.