In yet a Third Front formation bow into crisis and Odisha Chief Minister and BJD chief Naveen Patnaik preferred to wait and watch approach before taking a call on it.
Patnaik sought hints from other political leaders as the matters progress to form a Third front in upcoming 2014 general elections, media reports indicated.
Sources said, Patnaik met Water Resources Minister Harish Rawat to resolve the conflict with Chhattisgarh and Andhra Pradesh on the Polavaram project.
However, Rawat dismissed Third front issue, claiming Yadav will surely continuing the support to the UPA from outside after the 2014 polls.
Talking to reporters, Yadav said, "A coalition government is the need of the country, as no single party can come to power at Centre on its own strength."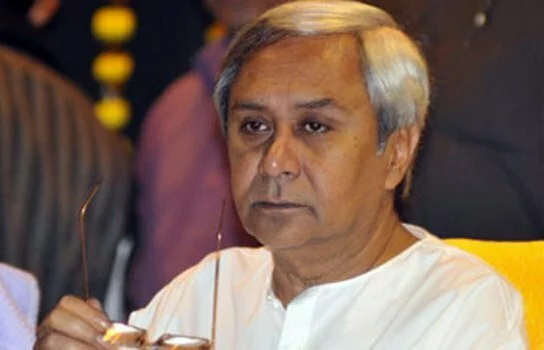 Third Front is a dream of SP chief Yadav who urged political parties to bring social change in Maharashtra, Bihar and Uttar Pradesh. It has also said that SP has pointed its eyes on the general elections for 2014 to hit a win this time.