Digging into a taxation evasion transaction case, Finnish mobile group Nokia has slapped with a Rs 2,000 crore demand notice in India for five fiscal years.
The tax officials of I-T department had on March 21 asked Nokia to submit the amount of 20.8 billion rupees within a week's time, sources said.
Nokia confirmed the notice receiving reports, but not commented on amount.
The company had filed the petition for challenging the order, said to be in "full compliance" with laws related to this matter, reports said.
However, Delhi High Court has issued an interim stay on the demand.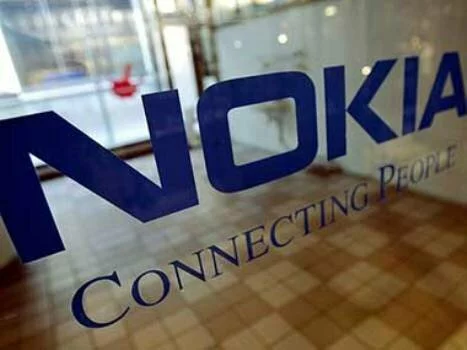 Nokia arrived in India in the mid-1990s, has grown, contributing to the rapid growth of the Indian economy. The company has been scrutinized by tax authorities regularly.
To respond the court, IT department is seek to file its reply very soon, stating the provisions that authorise it to issue claiming the firm have violated the tax law, source added.