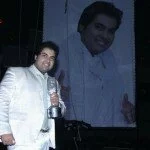 The sixth season of a great singing competition, Indian Idol 6, has come to an end yesterday night. It was a tough call between the three boys, all from Punjab. But Vipul Mehta from Amritsar bagged the 'Indian Idol 6' title in Mumbai on Saturday
It was a very close call as Devendra Pal Singh [17-years-old] and Amit Kumar [20-years-old] gave tough fight to Vipul Meha.
Meanwhile, Vipul Mehta won a cash prize of Rs 50 lakh from Sony TV channel, a Nissan Micra car, a Suzuki Hayate bike, Rs 3 lakh from Max Life Insurance ad a contract to record his own music album.
The winner's name was announced by Bollywood' top actress, Kareena Kapoor, she was there to promote her upcoming film 'Heroine'. Director Madhur Bhandarkar was also present there.
Earlier, the complete cast of 'Barfi' movie, Ranbir Kapoor, Priyanka Chopra and Tollywood actress Ileana D'Cruz was present.
Some blasting performances were given by judges Anu Malik, Salim Merchant, Sunidhi Chauhan and Asha Bhosle, cheering for all the contestants.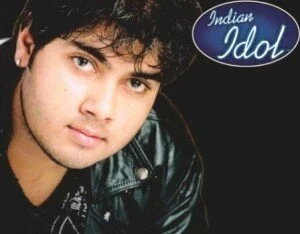 After winning the winner's title, Vipul Mehta said, "I am really very happy. I thank god for bringing me where I stand today. I would like to thank the audience too for supporting me. I am overwhelmed to see my grandfather's dream coming true."