Samajwadi Party chief Mulayam Singh Yadav who recently called the Congress a cheaters' party, has no immediate plans to pill out support from the government.
Just a day after Prime Minister Manmohan Singh acknowledged a possibility of SP's quitting, Yadav interviewed a TV channel and cleared that this is not the right time to pull out from UPA.
"Why withdraw support and make the government fall when it's a matter of just eight-nine months," Yadav said, source said.
Reports said that recent statement has come after Finance Minister P Chidambaram woos SP in a closed meeting with Uttar Pradesh CM Akhilesh Yadav earlier in the day.
Earlier reports said that Yadav has also targeted anti-Congress stance further, but this time ditch on Rahul Gandhi by targeting Beni Prasad Verma.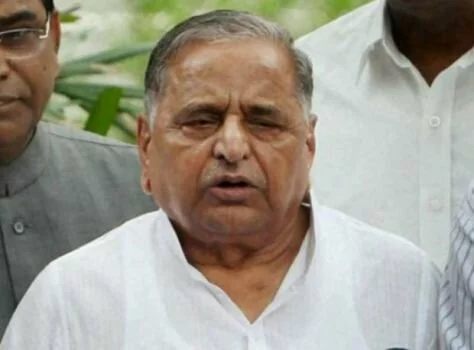 "Congress will decide about Rahul Gandhi…By the way, those (Beni Prasad) talking about making him the PM could not save the deposit of his son in assembly elections", he told reporters.
Mulayam described Congress as not a trustworthy party running the government by controlling the CBI as he supported the UPA government in bad times but Congress had put CBI after him.
Denying his intention to become PM, Yadav cleared the scheduled of Lok Sabha Elections that would be held in November as per him.
SP chief is much confident on formation of Third Front and challenged that after 2014, the Prime Minister will be from the Third Front.