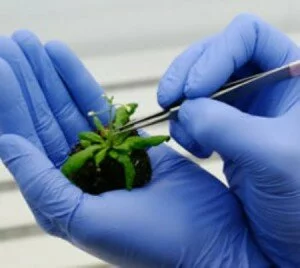 As per latest science field development, Abbott India Company is planning to set up its first Nutrition R&D Centre in home country.
Focusing on the development of nutrition products for maternal and child nutrition and diabetes care, the work of centre is likely to be start in June, will only be completed with partnership of Syngene, an arm of biotechnology company Biocon.
Talking to media, the multi-national pharma company said, "The Abbott Nutrition R&D Centre in India will focus on the development of science-based, affordable nutrition products for the country and enable the expansion of Abbott's nutrition product portfolio there."
A per its statement, more than 50 researchers will be deployed at the new R&D centre for working in it that will be at Biocon Park in Bangalore.
Considering India a very important market especially for investment basis, divisional vice president, global R&D and scientific affairs for Abbott Nutrition, Robert Miller said, "India is a priority market for investment, growth and innovation."