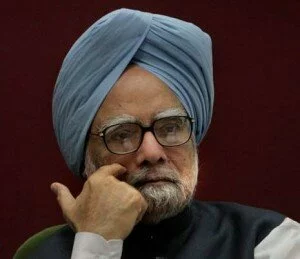 According to the latest news, the Prime Minister of India, Mr. Manmohan Singh, who promised in January this year that the country's R&D investment to US$ 8 billion a year by 2017.
In his latest interview, the PM has showed his worry over countries like China overtaking India in the field of science.
While talking to a media person, the PM said, "Over the past few decades, India's relative position in the China overtaking Indian science, world of science had been declining, and we have been overtaken by countries like China."
Meanwhile, the Indian Prime Minister gave this statement in an interview with America's top Science magazine.
The PM quoted as saying on February 24 "China is in many ways far ahead of India."
He was talking on issue of Science which carries a special package of news determining on the state of Science in the country, as well as it has grew in the past few decades.
In addition, the PM Manmohan Singh had showed similar worry at the Indian Science Congress earlier this year.