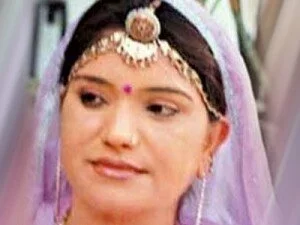 On Friday night, Om Prakash Bishnoi, the brother of Bishna Ram Bishnoi who is a suspect of Bhanwari Devi missing case, has been arrested by Rajasthan police.
The CBI had announced a cash reward of Rs 5 lakh for any information on Bishnaram.
Bishna Ram Bishnoi accused of disposing Nurse Bhanwari Devi's body shortly after she was abducted and strangulated on September 1. There have been major pros and corns regarding this case and many high profile Ministers' names are to be pointed out.
Talking to reporters, a police official said that Om Prakash Bishnoi was caught on Friday night while attempting to flee in a truck at Gudha Malani in Barmer district. Bishna Ram's brother was initially detained, he further added.
However police has been made major developments in this case and a number of suspects either for providing shelter to Bishna Ram or helping him to evade arrest has been arrested and investigation is being made.
"This fact gives us adequate ground to believe that he must be aware of the series of incidents that might have occurred after Bishna Ram took the possession of Bhanwari Devi from Sohan Lal and Shahabuddin, if Sahi Ram's statement is to be believed," the police official told a source.
Sahi Ram, a key suspect in the case, is said to have admitted before the CBI that Bishna Ram had to "dispose off" Bhanwari Devi according to a plan and he is still under CBI custody.
By arresting Om Prakash, the chances of getting real factual reason in Bhawari's case are to be high. Expectations are made that CBI may take Om Prakash under his custody for investigating to corroborate facts with Sahi Ram in order to verify the latter's statements about Bishna Ram's role in the case.