The top major telecos- Bharti Airtel and Idea Cellular have hiked rates of special tariff voice call vouchers in wake to bear their losses after increase cost of 2G data plans by Indian government.
However, Bharti Airtel has reduced their free minutes by 10 to 25 percent and has increased price of some call vouchers for pre-paid customers such as SPVs by Rs. 5-15, reports said.
Over Idea Cellular, sources said that the company has raised voice call prices in some parts of the country, added that Idea has smashed some of the promotional offers and freebie.
Continuous margins reduction and increasing costs have had the major reasons of telecom moves to pass the burden on subscribers to meet costs.
Airtel clarified that there will be no change in the headline tariff across India's 22 telephone circles, but the company will cut back on various promotional offers.
Chances are high that Vodafone will also follow same suit of Bharti and Idea, but not yet immediately.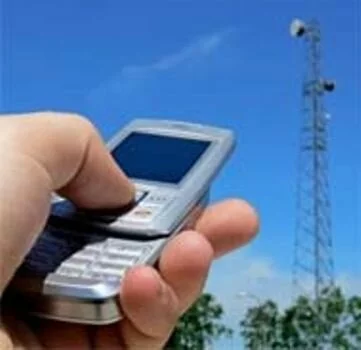 It has been said that the tariff hike move could have an impact on call volumes as the rates are lowest in the world and also the companies are on eager to cover their costs as soon as possible to remain telecom industry healthy.