Prime Minister Manmohan Singh has promised to make a prompt action on the suggestions of JS Verma Committee to amend the Criminal law to deal with cases of crimes against women.
In a letter to the panel, Mr. Singh thanked three member panel of former Chief Justice of India, JS Verma,  Justice (Smt.) Leila Seth and Shri Gopal Subramanian for their "labour of love" in completing the work of the committee recommendations and ensured to pursuing the report quickly.
"Our government had constituted to recommend amendments in law to be able to deal effectively with cases of sexual assault of extreme nature against women," Mr. Singh wrote in letter, sources said.
However, still no details about what steps would be taken by Indian Govt on basis of Panel's recommendations after a Delhi Gang rape case of a student.
Indian Home ministry was set up the panel on Dec. 23, a week after a paramedical young student was brutally gang-raped on a moving bus in New Delhi caused outrage across the country.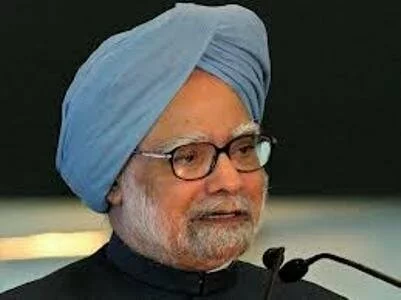 On basis of 80,000 responses received from India and abroad, the Verma Committee has recommended a range of measures to improve women's safety in form of faster trials and upto 20 years imprisonment for rape and murder and life term for gang rape, but not the death penalty.
Criticizing the government authorities as the failure of public service, Verma asked to add new form of offences such as disrobing a woman, voyeurism, stalking and trafficking and for that a stiffer punishment has been suggested.