As when the fast track court proceed the hearing of Delhi bus gangrape case, one accused has admitted to hospital on Monday for chest pains, reports said.
Mukesh, the brother of co-accused Ram Singh who found dead in prison cell, was transferred from Tihar jail to Saket court complex.
During transit, Mukesh complained of chest pain and then admitted to Safdurjung hospital, official sources said.
Meanwhile, proceedings at the court in Saket adjourned in wait of the hospital report.
Mukesh will have to produce before court for proceedings after permitted by doctors as he is fit for facing trial.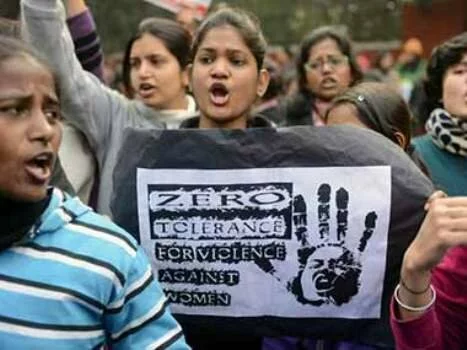 Mukesh Singh is one of four accused who facing trial for allegedly gangraping and assaulting a 23-year-old girl in a moving bus on the night of December 16, 2012 and died in hospital in Singapore on December 29 after a long 13 day struggle to live.
Ram Singh, the driver of the bus, was found dead, hanging in his prison cell in Tihar on March 11, while the other three accused, Akshay Singh, Pawan Gupta and Vinay Sharma were produced in the court. The sixth17-year-old accused is being tried separately before a juvenile justice board.