The Tamil superstar Kamal Haasan has finally decided to release his film 'Vishwaroopam' on DTH on February 2, a week after the release of the film in theaters.
Extending apologies to those who have booked the film on DTH, the actor said, "Keeping the request of my exhibitors in mind, I have deferred the DTH release date."
Further, Kamal Haasan said, "While the original DTH premiere was on a Thursday (January 10) and hence inconvenient for most, I am now releasing it on a Saturday at the end of the first week of release (January 25) which will be on February 2."
Earlier, the actor has announced to postpone the film to release on January 11 and now the film will release on January 25. The film release was postponed after differences with theater owners.
However, Kamal Haasan did not announced the name of the DTH operator who will air the film. He said, "I will announce the names of my DTH partners who will be involved in this endeavour soon."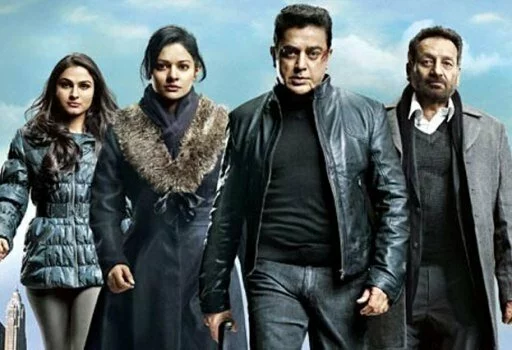 Kamal Haasan said, "Hindi version will release on February one while the Tamil and Telugu versions will release on February 2"
He added, "We are also contemplating three time slots which viewers can choose from for viewing."