As Fresh reports, Facebook is on air for its event which scheduled to be holding on January 15th at its headquarters in Menlo Park, California.
Rumours are high that Facebook, the World No.1 social networking site might be unveiled its first Facebook phone , may be its own phone at all.
Similar event is reportedly holding by the social networking giant in London on same day.
Facebook January 15 event rumoured to show case a major update from the social networking site. And among them the long awaited Facebook phone is on high level as expected to may its finally appearance.
The much-rumoured Facebook phone will expect to be developed by Taiwan's HTC and will come with custom OS.
Earlier, Facebook CEO Mark Zuckerberg had denied any report of work on the development of any such phone.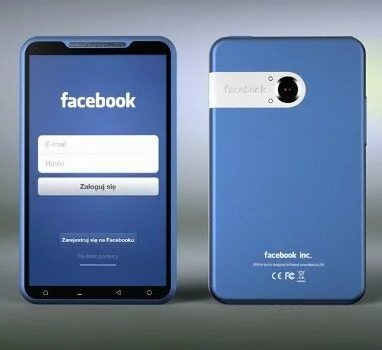 As per media reports, Facebook Phone is more about a Facebook OS running on a phone as there would be a big offer to access hundreds of thousands of apps.
Another expected feature is of webOS in place of Android and iOS.