Yet Sri Lankan Tamil protest reaches IPL matches, Tamil Nadu Chief Minister Jayalalithaa today banned IPL, announcing a deadline of to be permit IPL matches in the state but only if there is no Sri Lankan player.
The minister said that there was fire of anger in the state against alleged war crimes committed by Sri Lankan armed forces against Tamils in LTTE war.
"The Government of Tamil Nadu will permit IPL matches to be held in Tamil Nadu only if the organizers provide an undertaking that no Sri Lankan players, umpires, officials or support staff would participate in these matches", she told Prime Minister Manmohan Singh in a letter.
In this surcharged atmosphere, she urged Center to restrict Board of Cricket Control of India (BCCI) to prevail upon the IPL to not allow any Sri Lankans to take part in the tournament in the state, reports said.
The sixth season of the IPL remains doubtful on heels of Sri Lankan Issue. Now wait is of BCCI decision before get a kick start on the series.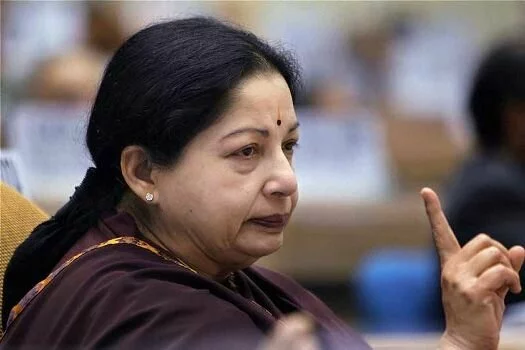 Being upset and refused to play, Former Sri Lankan spinner Muralitharan told reporters, "If IPL asks us not to play, we will not play. Cannot comment as no one from IPL has contacted yet".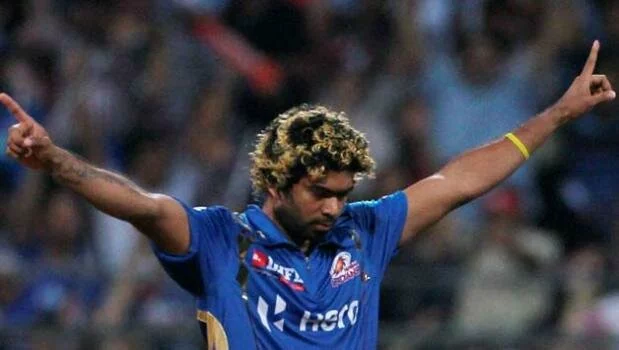 This is not new for Jayalalithaa to stroke cancellation, earlier she had cancelled the 20th Asian Athletics Championships and also following amid protests over the alleged brutal killing of slain LTTE chief V Prabhakaran's son.
If Sri Lankan players would be allowed in Tamil Nadu, then expected that an already surcharged atmosphere would aggravated which would resulted in mass agitations, hunger strikes, self-immolations and large-scale spontaneous in from of protest against the Sri Lankan action against the Tamils.