Nokia has offered the one of the best option in form of its newest 'Nokia 114' phone, for those who wants a budget friendly fit into pocket with features device.
Nokia 114, an entry level device is a Dual SIM phone sports Nokia's Easy Swap technology allowing users to switch SIM cards without having to shut off the phone.
An alphanumeric keypad featuring Nokia 114 also comes with Nokia Xpress browser onboard which offer minimizes data consumption by 85 percent more efficient mobile browsing.
There is also ability to remember up to five different SIM card settings making easier for users to switch between them, as per the company.
Nokia 114 packs with 1.8" QVGA colour display with 128×160 pixels resolution, a 0.3MP rear camera and supports up to 32GB of external storage.
Key feature is of a 1020mAh battery which as per Nokia claims, offers 10 hours of talk-time and 637 hours of standby time.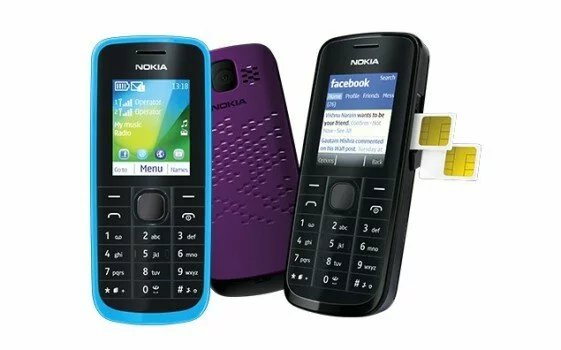 Nokia 114 supports Bluetooth connectivity with GSM-GSM Dual SIM option and FM radio connectivity, a feature missing in smartphones.
Nokia will be available its latest cheapest Nokia 114 phone in market at a best buy price of Rs. 2,549.