Special Attention Facebook users, before clicking on blue "like" buttons strewn across the Web, thinks twice as it says a whole lot more about you than you relies.
The likes of users are able to reveal their traits, their personalities and behaviour, and even whether they drank, smoked, or did drugs much accurately by their patterns of likes, according to the study published Monday in Proceedings of the National Academy of Sciences.
Surprisingly, 'likes' patterns from Facebook can even provide accurate estimates of the user whether he/she is gay or not.
Facebook likes have ability to link sexual orientation, gender, age, ethnicity, IQ, religion, politics and cigarette, drug, or alcohol use. Even it can map relationship status, researchers found.
The Study based on mathematical models and algorithm provided 88 percent accurate results over traits differences, while 95 percent accurate distinguishing African-Americans from whites.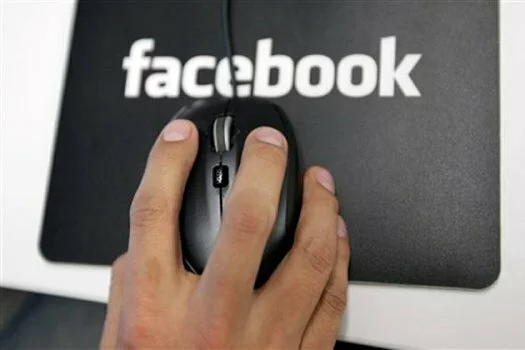 It's very easy to click the 'like' button, it's seductive, and at one time all such reports of  personal data revealed on advertising and marketing apps including a program called myPersonality, would building up against them, said David Stillwell, Cambridge University researcher told reporters.
Stillwell concluded all after revealing and testing personality traits of Facebook users in the U.S. through his own app enable to capture all their profile information and likes.
Now question is raised over privacy of Facebook's billion monthly users and level of their setting as the link between curly fries and intelligence may just be "statistical noise", as per Stillwell who advised to "look before like".