Bollywood hot bombshell Veena Malik is going to be showered by kisses on her birthday.
She will be kissed more than 100 times in 1 Minute to break most number of Kissing Guinness book of world Records.
Where her contestants of "The City that Never Sleeps-Bollywood Hunt" are coming there to set a new kissing world record on the occasion of her Birthday.
She had set screen on fire while giving kisses but this time Veena is ready to give a chance to her Bollywood Hunt Hero to kiss her.
Veena Malik said, "I am really excited about this I can't wait to break Guinness world record which is going to be a huge birthday gift for me."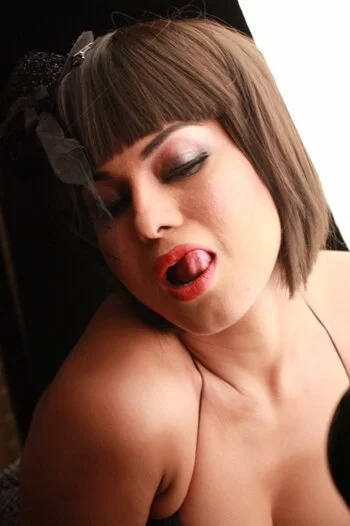 She adds, "And my film The City That Never Sleeps where the contestants are going to come and kiss me. I am happy that the producer Satish Reddy and director Haroon Rashid is giving me a chance to mark my name in the world record and I am thankful to them for giving me such a great opportunity".