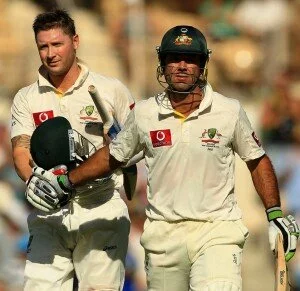 As per the fresh cricket updates, the spinner from the Indian cricket team, Ravi Ashwin said in a press conference that India have nothing to lose in their irreparable series position and have a license to play their natural game against uncontrolled Australia.
Further, the touring side has found themselves in a hard position in the 4th test match as the home side has managed to score 335 runs with the loss of just three wickets.
In the meantime, the ongoing Border-Gavaskar Trophy has gone a long way for the touring team and is like a disaster for them till now. India is facing a chance of whitewash in the four test match series, and their 8th successive loss in abroad.
Continue Reading >>