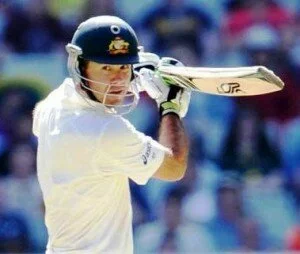 As per the latest cricket updates, the former captain of Australia cricket team Ricky Ponting has been awarded country's highest civil honour along with a host of sportspersons of international repute.
Ricky Ponting, who hit a superb double hundred against the touring team India on the 2nd day of the 4th test match, has been appointed an officer (AO) in the general division of the Order of Australia for notable service to the field of cricket in the past few years, while to the society through the concern of the Ponting Foundation.
Earlier in 2008, Ricky Ponting and his wife Rianna has made this organization to help the cancer patients.
Continue Reading >>