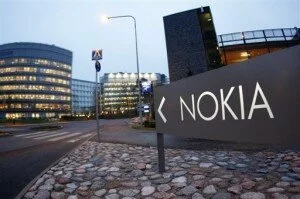 Nokia the world's largest most trusted firm, now cuts more than 10,000 of jobs in appreciation of converting old factory into software peripheral manufactured firms in Asia.
In support of unions, Nokia announced to cut 2,300 jobs in Komarom, Hungary and 1,000 jobs in Finland, 700 in Reynosa, Mexico that plan will be started at the end of June.
The company stated in a statement, Most of the cuts at Salo, the factory that manufactured smartphones for European markets, which were in line with the plan announced Feb. 8, will take place by the end of June.