Malaysian low budget carrier AirAsia will soon start the carrier's strategy to operate new passenger airline in India as government has cleared its proposal in partnership with Tata Group.
The chief executive of AirAsia confirmed the hiring of cabin crew for its Indian venture in this year, raising employment scope for trained crew in India, especially from grounded Kingfisher Airline, source said.
AirAsia is the first foreign airline investing in Indian aviation sector after FDI reform. The proposal of Rs 81 crore was cleared by the Foreign Investment Promotion Board (FIPB), allow to set up a joint venture with 49 per cent FDI in an Indian airline company.
Other partners Tata Sons and Telestra Tradeplace of Indian investor Arun Bhatia will join the company with capital ratio of 49:30:21.
The name of new airline would be AirAsia (India) Pvt. Ltd. which will operate from Chennai focusing on smaller cities in south India providing connectivity to small towns.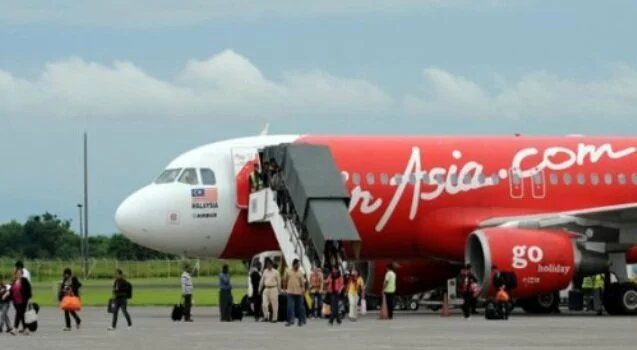 Now wait is for approval of the civil aviation ministry DGCA to all three partners after providing all needed information to the regulator.
However still no application have been submitted by any one, Civil Aviation Minister Ajit Singh said that the flying of airline under new venture would be based on approval of company to get permit license.