After Rail Budget, now the time is of presentation of the Economic Survey 2013-14 which scheduled to table in Parliament House the Lok Sabha by Finance Minister P Chidambaram on Wednesday.
Focusing on GDP growth which is projected by the Central Statistical Organisation 5% in the current fiscal, the lowest in the decade, Economic Survey is likely to come up with a series of major steps over economic growth, reports said.
There will be much hold on government economic reforms includes deregulating diesel price, FDI in retail and various sectors, including aviation and insurance.
Over all Economy Survey aiming to speed up economic growth, suggesting major steps as Indian economic situation is not so good, fiscal deficit as well as the current account deficit is at a historic high, exports are down, investments have slashed and inflation hiked.
Sources said that, ahead of the budget, FM has a meeting with Reserve Bank Governor Duvvuri Subbarao for consultations, signifying fiscal deficit downward trends.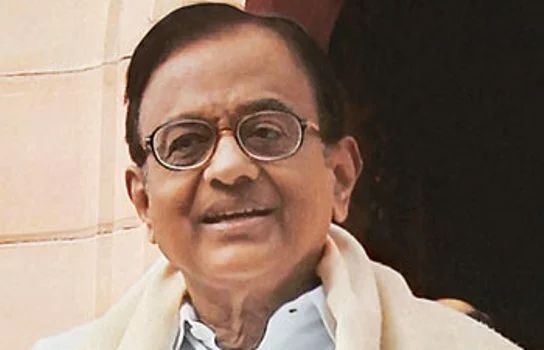 Over the industrialization, the survey which is led by Chief Economic Advisor Raghuram Rajan will suggested steps on account of import of gold, to increase export with implementation of the Goods and Services Tax and the Direct Taxes Code.
The report is likely to most important for UPA government to deal with various economic problems regarding domestic as well as global.