Today was the first day of the Delhi gang rape and murder case of a 23-years –old girl in a Delhi court, but the case was highlighted due to some drama in the courtroom when a man demanded that the details of the victim be made public.
The man, Swami Om Ji, said that he is the founder of and chairman of an organization for rape victims, has presented an application demanding that the details and particulars of the victim be made public and the copies of the charge sheet be supplied to all the print and electronic media.
It is also said that, Swami Om Ji argued in the court of Metropolitan Magistrate Namrita Aggarwal. He said, "I am a citizen of India and the girl who was gang-raped and murdered was a daughter of the nation. Her male friend had appeared on television yesterday. So there is nothing to hide now."
However, the court objected to Swami's application and questioned his locus in the case.
Further, Public Prosecutor Rajiv Mohan said, "A case has already been filed against the news channel which had aired the interview of the male friend."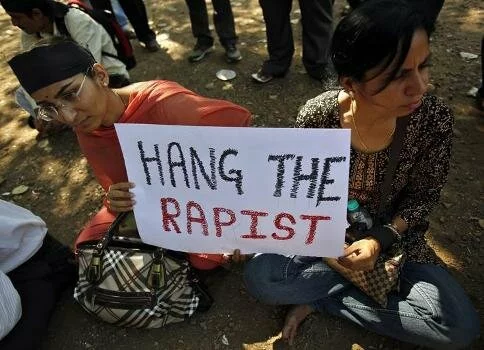 Meanwhile, the magistrate has asked Swami to appeal in the sessions court and the prosecution may file its reply there.