Just a day ahead when country expected a repo rate cut by the Reserve Bank of India, the bank said monetary easing needed a sustained fiscal consolidation.
As per RBI's quarterly report on the economy on Monday, monetary policy easing was needed if to stable the inflation with fiscal and current account deficits.
"As reforms get executed, monetary policy could increasingly focus on growth revival," RBi said, as per source.
There would be chances of high recovery in 2013-14 with a growth of 6.5 per cent, but economic growth could fall to 5.5 per cent this fiscal, it further added.
To set with government's target of 5.3 percent of GDP, it would require cutting in politically sensitive subsidies that would reduce near term risks.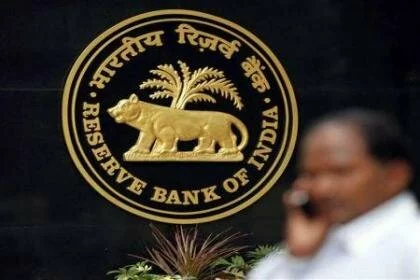 "Fiscal risks have somewhat moderated in 2012/13, but a sustained commitment to fiscal consolidation is needed to generate monetary space," RBI said, as per reports.
Indicating high expectation of fiscal record in the December quarter, the center bank reports revealed the average wholesale price index inflation forecast has reduced to 7.5 percent from 7.7 percent.
It has been expected that RBI would reduce the policy repo rate by 25 basis points on Tuesday, making its first highest in nine months.