India is ready to take a drive on Mars with its Mars Orbiter Mission, sending a spacecraft to explore Red Planet.
India's unmanned satellite, Mangalyaan is all set to take launch with Mars mission likely in mid-October- November this year from Sriharikota using SRO's trusted warhorse rocket PSLV-XL.
Mangalyaan which was launched at the Indian Science Congress in Kolkata on Sunday will carry five experimental payloads with a total weight of 14.49 kg.
Report said that ISRO's orbiting mission, the spacecraft will be of a 1350 kg liftoff mass with a single solar array with three panels.
With eight months drive, the satellite will reach the distant planet, loaded with Methane Sensor that will scan the entire Martian disc within six minutes.
It further added that the spacecraft will orbit Mars to collect data after its launch in November 2013 on a frequently used rocket developed by ISRO.
Rs. 450-crore Mars mission will be based on study of the thin Martian atmosphere that will conduct by Mars Exospheric Neutral Composition Analyser (MENCA).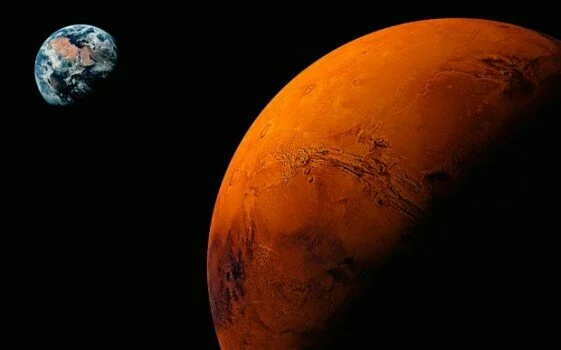 Mars mission must take place when the planet is closest to Earth, which happens every 26 months. There are three "windows of opportunity" in late 2013, 2016 and 2018, and Indian scientists are aiming to be ready for the 2013 opportunity, ISRO chief K. Radhakrishnan said , as source said.
Indian government is in confidence that this Mars mission will prove India's capability to launch distant missions as of five nations comprising the U.S., Russia, Europe, China and Japan.