Massive loss of life, more than 230 in death counting, depth Brazil with mourning after a fire broke out in a packed nightclub in southern city of Santa Maria on Sunday.
Sources said that victims bodies have brought for identification to a gymnasium in the city of Santa Maria and after identifications, authorities have released the names of the victims.
The funeral process is likely to start from Monday, it further said.
As per reports, Brazil government has declared three days of national mourning for the victims killed as of engulfed the flames.
Santa Maria, a university city of about 260,000 students also declared 30 days of mourning.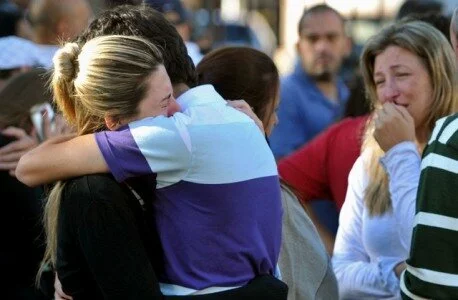 The deadly incident of Kiss nightclub fire appeared to be the world's deadliest in more than five decades.
Fire broke out when a band called Gurizada Fandangueira's small pyrotechnics show on and a flare or firework lit by a member of a band at the Kiss nightclub, caused blaze.
The death of victims was because of smoke inhalation as there was only one emergency exit door which was not found by partygoers and blocked into it. The club filled with toxic flames, main reason of death of people, police official said.
A scene of horror was panic after the fire started and party-goers stampeded toward the exits, trampled. There were some who escaped the building and after that tried to smash a hole in the wall to escape other people.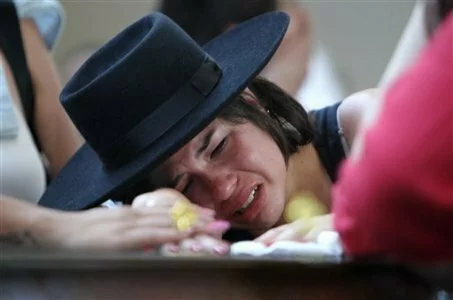 More than 230 people died and most of them were students of Santa Maria University, while over hundreds were injured being treated in hospital, as per media information.
Brazil Officials are investigating the matter, finding the cause of firework lit on stage, releasing toxic smoke.
"It is a tragedy for all of us," Brazil President Dilma Rousseff told reporters while visiting the injured in city.