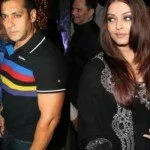 It looks as if Dabangg Salman Khan and Abhishek Bachchah are friends now. The two actors were recently seen in the same party which was organized by socialites Anu and Sunny Dewan on the occasion of Christmas.
It is said in news that actor Salman Khan entered into the party at around 2 am and Abhishek Bachchan and wife AIshwarya Rai came at around 3 am.
A guest in the party said, "Salman reciprocated warmly. The two actors chatted for a long time. We thought either Salman or Abhishek would make a quiet and quick exit, but they both stayed on till 5 am"
Further, the guest said, "Aishwarya had settled in one corner"
It is further said that Salman and Abhishek shared a great rapport long way during Salim Khan's days, but Aishwarya soured their friendship. Though, now things are getting better.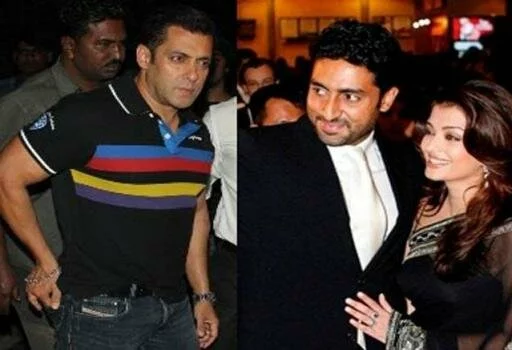 Meanwhile, Aishwarya Rai was dressed in black outfit. Shahrukh Khan and wife Gauri Khan also arrived in the party. Actor Ranbir Kapoor was dressed in gray coat teamed-up with a Chinese collared white shirt.
Actress Karisma Kapoor also came in black skimpy shiny top outfit. Actor Akshay Kumar and wife Twinkle Khanna also arrived at Sunny Dewan's Christmas party.
Other guests include filmmaker Karan Johar, actor Arjun Rampal, Mehr, Riteish Deshmukh and his charming wife Genelia pose for the cameras.
Salman's brother and actor Sohail Khan, Ameesha Patel, Amrita Aora. In fact, Akshay Kumar's newly wed sister Alka with her husband construction honcho Surendra Hiranandani was present.
Chunkey Pandey and his wife Bhavna, Tusshar Kapoor, Dino, Neelam, Sunil Shetty, Sophie Chowdhary and many more bollywood celebrities were present.