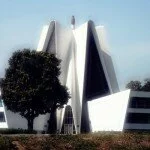 The Punjabi language has started growing and its presence is already felt allover the world. Recently, faculty members and research scholars of Punjabi University, Patiala has developed a software that can covert text into speech.
They dominated the demonstration part of the recently held 24th International Conference on Computational Linguistics (COLING 2012) held at IIT, Mumbai.
Talking to media, Professor in the Department of Computer Science, Punjabi University, Dr Gurpreet Singh Lehal said that out of 66 demonstrations of language-released software systems and tools cleared for the final round from around 1500 submission, and it includes 6 presentations on the Punjabi language.
He further told media that number of submission of Punjabi language is highest for any non-English language after the Chines, Arebic and Hindi.
Dr. Lehal said, "For the first time, four new Punjabi language-related software systems were launched for pubic demonstration. These systems are: Punjabi text-to-speech system, automatic Punjabi text summarisation system, automatic Punjabi font detection system and an omni font Gurmukhi to Shahmukhi transliteration system."
Meanwhile, the Punjabi-language software which converts text-to-speech was developed by Dr Gurpreet Singh Lehal and Parminder Singh. The automatic Punjabi summarisation system developed by Dr Gurpreet Singh Lehal and Vishal Gupta can summarise any Punjabi document by reducing its size to almost 1/10 and retaining the most important points of the real document.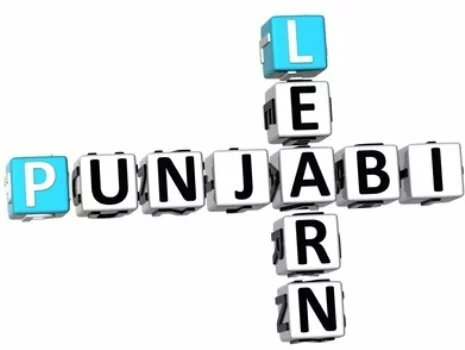 Further, the Punjabi font detection system was developed by again Dr Lehal, Dr Tejinder Singh Saini and Savleen Kaur, and its job is to automatically recognize any unknown font and convert it to unicode using linguistic and statistical analysis.
It is said that the omni font Gurmukhi to Shahmukhi transliteration can convert Gurmukhi text encoded in any known or unknown font to Shahmukhi.
In spite of this software, Vishal Gupta also developed tools for domain-based classification as well as collecting of Punjabi text documents were also demonstrated.
Around 700 delegates from 60 nations took part in the prestigious conference and it was organized in India for the first time. It included 400 research presentations, delegates from 60 countries participated in the prestigious conference.