There is a big relief to actor Salman Khan and four other celebrities by the Supreme Court, as the country said on Thursday refused to file the charges of rioting against them in a 15-year-old blackbuck poaching case.
Further, the court had dismissed the appeal by the Rajasthan government in this regard.
Meanwhile, Salman Khan have been accused of poaching two blackbuck during the shooting of 1998 released film 'Hum Sath Sath Hai', near Kankani village near Jodhpur.
Earlier, the Rajasthan government had challenged the High Court verdict to charge Salman only under Section 51 of Wildlife Act, for allegedly killing the protected animal, and Section 149 of the IPC (unlawful assembly).
However, Section 51 involves jail term of up to 3-years, with our without fine, Section 149 provides for punishment in terms of the main offence.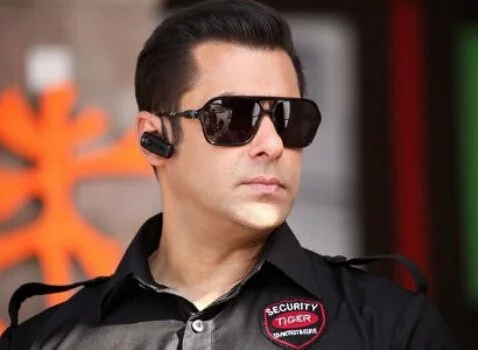 Salman Khan and Saif Ali Khan, Tabu, Neelam and Sonali Bendre, were the other three celebrities charged under this case, were charged under Section 52 (attempts to contravene, or abet the contravention of, any of the provisions of this Act) of Wildlife Act and also Section 149 of the IPC.
Moreover, the Rajasthan government in its appeal to Supreme Court claimed that the High Court had inaccurately dropped the charge of rioting against Salman and other three.
On the other hand, the Bench noted that the charges under the Wildlife Act had been retained by the High Court after due examination of the matter.