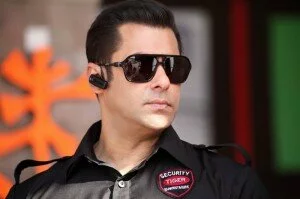 If believed on the recent buzz in the Bollywood, it is said that the bad boy of the industry actor Salman Khan is all set to entertain his fans in yet another way.
Yes, it is reported that Salman Khan is quiet in a hurry to launch a restaurant.
Rumor has it that his very close friend fashion designer Ashley Rebello, also said to be a wonderful cook and he often cooks for Salman.
Now, Salman Khan and his friend are planning to launch their own huge food station in the city, which will serve and focus in East Indian food.
According to the reports released to the media, it is said, "Salman really enjoys Ashley`s culinary skills. He`s been asking the designer to open his own restaurant. In the past Ashley laughed it off, but Salman has taken matters into his hands and is brainstorming with Ashley about the decor and menu."