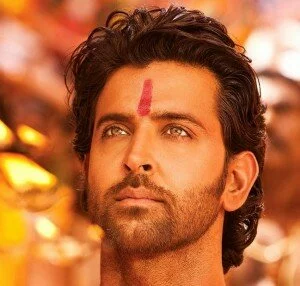 According to latest Entertainment news, actor Hrithik Roshan is very excited about his soon-to-release film Agneepath, and the actor is eagerly want to show the film to real Vijay Dinanath Chauhan, Amitabh Bachchan.
This was said by Hrithik in a recent press conversation, while answering to a question, he said, "I think once the film is ready for previews, he will be the first person we will call."
Meanwhile, the original Agneepath, directed by Mukul Anand, was released in 1990 and Amitabh did the lead role in the film and also won the national award for his superb performance in that film.
Amitabh Bachchan's Agneepath was produced by Yash Johan and the remake is produced by Karan Johar.