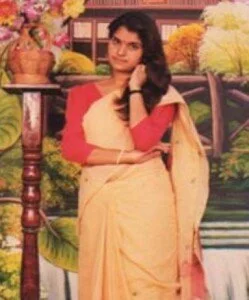 Today CBI has got a huge success in the Bhawari Devi's murder case after surrender made by Ashok Bishnoi.
CBI eagerly wanted to Ashok, a member of Bishna Ram gang, as his involvement in act of burning and disposal of Bhanwari Devi's body. As per CBI he surrendered in Jaloda village of Jodhpur in Rajasthan Today and after that handed over to CBI.
Beside arrested four other members of the gang, three another accused members are still leaving quickly. The identification of these three is as Pukhraj, Dinesh and Indra.
However two top leaders Mahipal Maderna and Congress leader Malkhan Singh has arrested under Bhanwari Devi's murder case. Bhanwari, the 36-year-old nurse had disappeared and gone missing on September 1, 2011 from Jodhpur.
Mahipal Maderna accused with having physical relation with Bhanwari with a sex CD and had resigned and arrested when such fact became publicly. Read more