According to latest political news, the Pak diplomats situated in national capital needs to take special permission from the Indian government to leave the region.
In yet another twist between India and Pakistan ties, the Indian government bars two Pakistani diplomats from attending the ongoing Jaipur Literature Festival. The Indian govt did not give any particular reason for this.
The two Pakistani diplomats are Manzoor Memon and Naeem Anwar sends request to attend the festival but the Ministry of External Affairs (MEA) did not give the Pakistani diplomats.
However, it is said in news that the two Pak diplomats sought permission to visit Jaipur Literature Festival from January 24 to 28 for the festival at least 10 days in advance.
Talking to media, organizers of the festival, Sanjay Roy, said, "We want this festival to be as inclusive as possible… Giving someone permission to come to Jaipur or not is the MEA's prerogative."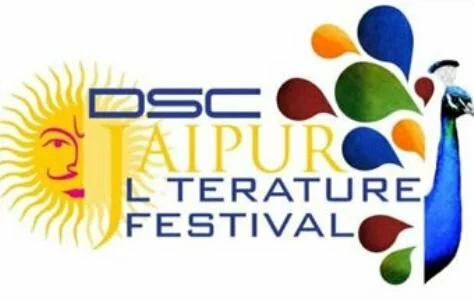 Meanwhile, the denial of permission to the Pak diplomats same few days after two Indian soldiers was beheaded by Pakistani Army along the Line of Control in the Poonch sector of Jammu and Kashmir.
The attack of Indian soldiers was clearly the violation of ceasefire and such incidents builds high tension along the border and affected talks between the two countries.