ZyXEL Communications, a world-class developer and supplier of solutions for telecoms service providers, SMBs and home users, is to make its first appearance at Mobile World Congress (MWC), which takes place in Barcelona, 25-28 February, 2013, in Hall 5, booth 5B60 in Spain.
The company will be placing the emphasis on its latest LTE solutions for service providers and business users. With LTE adoption gathering pace all over the world, ZyXEL is ready to help its partners and customers exploit the benefits of this exciting new technology without delay.
At MWC 2013, ZyXEL will be demonstrating a comprehensive range of wireless mobile solutions, including 4G LTE CPEs supporting Voice-over-LTE (VoLTE), Femtocell and Wi-Fi hotspots, as well as a modular 4G LTE multi-WAN wireless gateway.
Mobile World Congress attracts leading mobile players from all over the globe and helps to shape and define market trends for the year ahead. ZyXEL's continuing focus on solutions for the mobile market makes MWC a natural fit for the company to exhibit its latest innovations.
Uptake of LTE is accelerating across the globe. According to the Global Mobile Suppliers Association (GSA), 145 operators had launched LTE-enabled commercial services in 66 countries by the end of last year.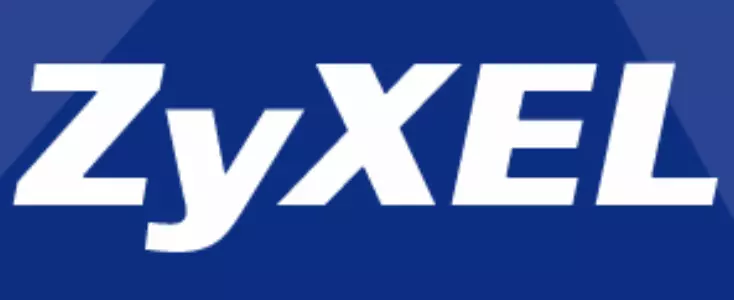 It forecasts that 234 LTE networks will be commercially available in 83 countries in 2013. The number of LTE subscriptions has increased almost tenfold, reaching 44 million subscribers by September 2012.
ZyXEL has more than 20 years of expertise in broadband networking and achieved numerous technology breakthroughs. It has introduced a compact mobile hotspot router for business travellers and mobile consumers, and an assortment of 4G-enabled CPEs and gateways for both indoor and outdoor use. Additionally, ZyXEL offers Voice-over-LTE (VoLTE) to complement data-only networking LTE solutions.
ZyXEL also offers a range of robust high-performance wireless solutions designed for deployment by service providers and mobile operators, including 3G Femtocells and Wi-Fi hotspots that enable instant activation of mobile services for both residential and business customers.
Its 3G Femto Access Points provide enhanced indoor wireless coverage with high voice quality and mobile data throughput. ZyXEL's Wi-Fi solutions can be used to off-load mobile data from congested networks to ensure consistent and reliable performance in high-density wireless environments.