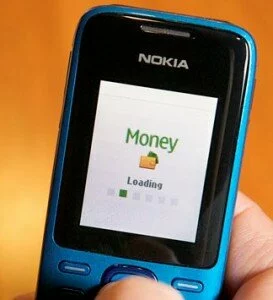 Now Indian users of Nokia who are being served with its financial services, has to been disgrace because it is likely to go for closing down Nokia Money service that runs in India.
The company announced, "The mobile financial services business is not core to Nokia so we plan to exit the business."
Further it said that the company wanted to continue to narrow its focus on its phone business and location-based services that much appreciated by Indian customers.
Leading with restrict business model in India, Nokia plans to exit its financial services as one of the major business opportunities in the wireless industry that has become a big business only in Kenya and the Philippines.