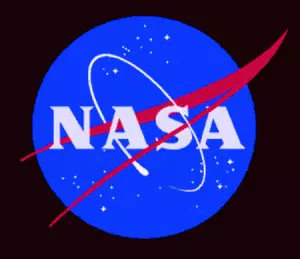 Vandana Suryawanshi, native of Maharashtra, has been selected as the first international teacher for US Space Foundation's elite 2012 Flight of Teacher Liaisons programme that will serve as advocates for space-themed education across the curriculum and will use Space Foundation-provided training and resources to further integrate space principles into the classroom.
Vandana is the teacher of Vidya Valley School who has been teaching biology, earth science and general science for 20 years.
She will join 19 other new Teacher Liaisons are being selected by a panel of representatives from the space industry and military for their active promotion of space and science education by the Space Foundation.