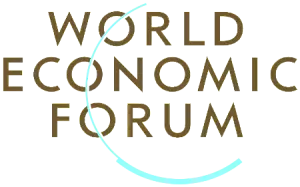 Mr. Binoy Job, Director of Media and Communications in the Prime Minister's Office (PMO), has been selected as "Young Global Leader" by the World Economic Forum (WEF).
Out of more than thousands of nominees, Mr. Job has got this achievement for effectively using the medium of media to usher in social change.
The organizational indicators on basis of which Mr. Joy has screened, are to impact global affairs over the coming decades and share a commitment to making the world a better place.