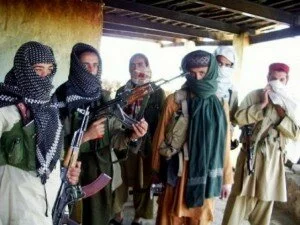 Amidst the fight against terrorism, the Special Cell of the Delhi Police has arrested two suspected Lashkar-e-Taiba terrorists from New Delhi railway station with huge amounts of explosives on Wednesday.
As per this breaking news, they were on a mission to target VVIPs and crowded markets of the metropolis.
While two suspects had entered Delhi via Jharkhand, the intelligence agencies were trailing them and after that on basis of information given by Special Cell to Delhi Police, Police launched the operation and nabbed duo with full red handed.
However confirmation has made by a Delhi Police official over the arrest of the two Lashkar-e-Taiba terrorists, but still there is confusion about their identification.
As per some Media reports, one of the two arrested is said to be a native of Jammu and Kashmir, while other said, the two arrested Lashkar men are part of the north India module of the dreaded terrorist group which operates out of Pakistan occupied Kashmir (PoK).