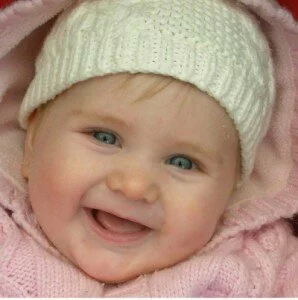 There are many cases that forced to point out the fact about the level of security in government hospitals and medical colleges.
Amongst them, one is happened in Chennai's Kilpauk Medical College and Hospital (KMCH), where an eighteen-month-old child, sleeping with her parents, went missing on Monday.
This shows that state-run medical institutions are ill-equipped when it comes to security. The missing child case would prove govt. hospital's ignorance and their safety as well as security facilities.
While hearing the missing child incident, Kanagavalli, who had come to the Government Children's Hospital to nurse her child's chest ailment, told reporter, "There are so many wards here and people waiting everywhere. After this (the missing child incident), I am very worried every time I bring my daughter here."
Sridharan, a father of two, said, "When we're poor and come for free care, can we ask for more?"
Now each parent who takes their child for treatment in govt. hospital, might worried for their child safety.
The problem that the security force employed across all state-run hospitals comprises ex-servicemen and the number of these 'guards' was very low, are pointed out when security risks are mentioned. In a statement, at the Rajiv Gandhi GGH, an official stated, "There is an outpatient flow of over 10,000 per day, besides staff and in-patients."
"How can adequate security be given when there are only 42 guards across three shifts? Any question of security inside the ward is only up to the nurses and doctors," he added.
The official also outlined how there were multiple entry and exit points and having them covered, is in itself an arduous task. While asking about the problem of GH staff complaints regarding the overload of patients' kin who come in unchecked, a source at KMCH clarified, "We have patients coming in from Sivaganga, Salem and other districts. Along with them, 10 or 15 kin or aides insist on staying on the premises, which makes crowd control a nightmare."
Meanwhile, decision of sanctioning the police booths in all block level hospitals has suggested by Dr G Ravindranath, of the Doctors Association for Social Equality and said, "Police be made to be on duty, compulsorily".