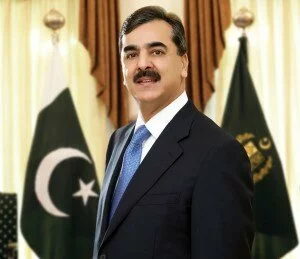 Last week Pakistan Prime Minister Yusuf Raza Gilani warned by Supreme Court over a mysterious memo when army chief general Ashfaq Kayani and the director general of the Inter-Services Intelligence agency lieutenant-general Ahmed Shuja Pasha accused by Gilani for filing court papers in a case involving memo.
As per Gilani such fact set up competition between military and the civilian government.
Recently rejection made by Gilani on demand of Pakistan's powerful army chief by quoted saying, "I will not answer to a person. I am answerable to parliament."
The military chief asked Gilani to clarify his accused reaction or criticism of army and Intelligence agency. Such fact obviously is blowing up tensions with the military.