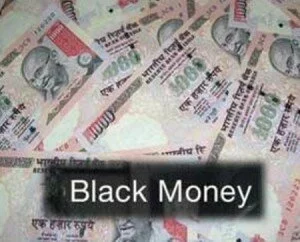 The big governance issue is of corruption in form of Black Money deposited in the banks of across the country.
The Central Bureau of Investigation (CBI) Director Ambar Pratap Singh today made it clear that for exempting from tax around 500 billion US dollars (nearly Rs 24.5 lakh crore) have been illegally deposited by Indian depositors in banks abroad.
Inaugurating first Interpol global programme on anti-corruption and asset recovery, Mr. Singh recalled a verse from the ancient Indian scriptures which says 'Yatha Raja Tatha Praja' or we can say, "If the King is immoral so would be his subjects".
Singh insisted that India has suffered from several facts of corruptions that do not deal with on level. There is no single unit that fighting against corruption that is now built a big threat for Indian Govt.