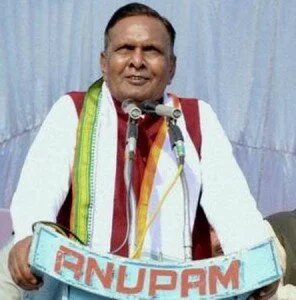 Assembly poll campaigning seems to be more important for top party leaders and each wants raise highest vote with any hook and crook. This time the worst weapon in campaigning used is "sub-quota for minorities."
As like law minister Salman Khurshid, the Union steel minister Beni Prasad Verma also remarks while he addressing a rally in Farrukhabad in UP on sub-quota for minorities.
Reacting on his remarks, The Election Commission on Saturday issued notice to Verma and called that prima facie it was a violation of the model code of conduct.
All such informed to EC by the video recordings of Verma's speech at a rally that is now in hand of it as evidence.
In video recording of rally, Verma has been seeing to say, "Reservation for Muslims will be increased and if the EC wants, it can now issue a notice to me."