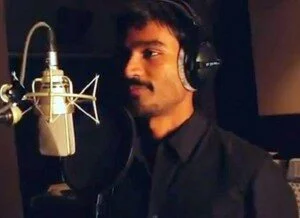 The most sparking song of the year 2011, Kolaveri Di, had once again created history as it crossed 50 million hits on YouTube, showing that song lovers have yet to get over Tamil superstar Dhanush's unusual song.
It is said in reports that till Monday afternoon, 50,086,633 hits have been recorded on Kolaveri Di's YouTube song.
The huge response to this song is possible due to its playful, catchy tune and bilingual lyrics, Dhanush's song went viral when it was introduced on the internet and the song received more than one million hits on the very first day of its release on YouTube.