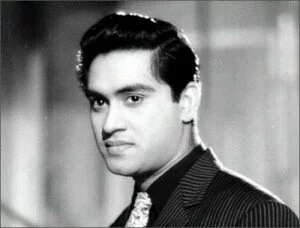 As per recent reports, the veteran actor and director Joy Mukherjee passed away today.
It is said in reports that he was 73. The veteran actor was son of well-known producer and co-founder of Mumbai's Filmalaya Studios, Sashadhar Mukherjee, and Ashok Kumar's sister Satirani Devi, Joy Mukherjee died at Lilavati Hospital.
Meanwhile, the actor will always be remembered to his millions of fans.
Actor Joy Mukherjee was not feeling well for past few months and his health was not 100 percent fit for past few days.