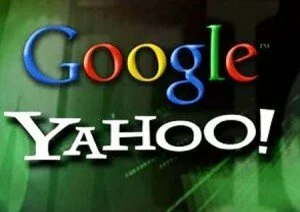 As per the breaking news, the Wall Street Journal has reported that the central government of India has announced that it investigating whether the Indian units of U.S. Internet companies Google Inc and Yahoo Inc may have violated the country's foreign exchange laws.
The newspaper further reveals that notice have been sent to the Indian units that they are being investigated for potential violations.
The reports have been said from a senior official at a division of India's central finance ministry, which monitors foreign exchange transactions as well as money-laundering activities.
On the other hand, an official from Google Inc in India told media that the firm has not yet received the notice and as a result could not able to give any decleration on further details.
Neither Google nor Yahoo in India were available for comment when contacted by Reuters.