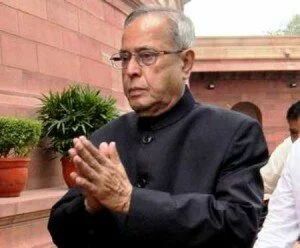 It is expected that Iran is in a great force to make the nuclear missiles for challenging American troops. Several nuclear reactant centers have also been identified in Iran and while asking Tehran says its nuclear program is for peaceful means.
The US and European Union banned oil imports from Iran earlier this month and they wants from India to do same for pressuring on Tehran to ruin its nuclear projects.
But by rejecting the sanction against Tehran, the Finance Minister of India, Pranabh Mukherjee clearly said that it would not possible for India to cut petroleum oil imports from Iran.